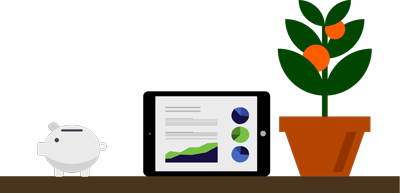 Investing the way it should be. Just for you.
Justwealth is Canada's most comprehensive online portfolio management platform, committed to providing honest, smart and cost-effective wealth management.
A Recognized Industry Leader

"Best robo-advisor for a large sum to invest: Justwealth"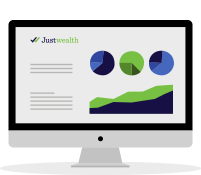 Online personal portfolio management
Justwealth provides investment management services in an easy-to-use and convenient online format. Your Personal Portfolio Manager will work with you to create a well-structured investment plan, build appropriate portfolios of low-cost Exchange Traded Funds (ETFs), and continue to manage your investments on a fully discretionary basis.
The impact of fees on your investment portfolio
To see just how important fees can be, consider an investor with $100,000. A Justwealth client would pay a low, annual management fee of 0.50%, plus (on average) an additional 0.25% in ETF management fees. A typical mutual fund charges 2.20%. What would you do with the extra money?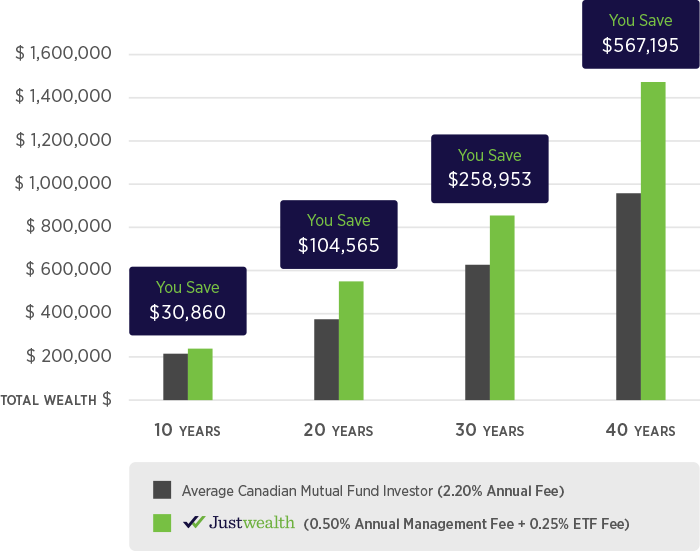 Both calculations assume $100,000 investment in a non-taxable account with a gross return of 6% and an annual contribution of $5,000.  Average Canadian Mutual Fund Investor fee is 2.20% (Source: Investor Economics and Strategic Insight: The Investments Funds Institute of Canada May 2015) and Justwealth Investor is 0.75% (Justwealth fee of 0.50% and average ETF management fee of 0.25%)
The Justwealth difference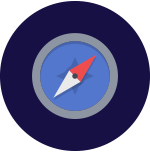 Honest Advice
The sole interest we have is to help you manage your wealth. All recommendations are given based on a strict due diligence process and only benefit you. We will not attempt to sell you any products and we are completely independent from all financial institutions.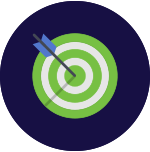 Sophisticated Investing
Our highly experienced professionals have designed over 60 different investment portfolios to provide you with an ideal solution that will align with your specific investment objectives.  Whether you have one investment account or many, we will create an investment plan that is right for you. To learn more, please visit our Investment Process page.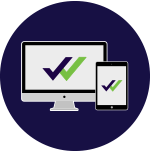 Convenient and Easy to Use
Sign up and access your investments anytime from the convenience of your computer, tablet or smartphone. Have a question? Your Personal Portfolio Manager and support team are happy to respond quickly to you by phone or email.
Have a question? Call us at 1.866.407.JUST
Your security is a top priority
Safekeeping of Information
Justwealth is committed to safeguarding and protecting your personal information.  For more information on how we protect your personal information, please see our Privacy Policy.
CIPF Protection
Your account assets are protected by the Canadian Investor Protection Fund (CIPF) up to $1,000,000 through our custodian CI Investment Services Inc.  CI Investment Services Inc. is a member of the CIPF.  For more details, please review our FAQs or visit www.cipf.ca.
Active Online Security
We have partnered with a number of firms to ensure that all elements of our website are secure.  Any information passed between our web server and your browser is encrypted using Extended Validation SSL technology.