Welcome to The Just Word, Justwealth's new podcast hosted by former BNN Host & CNBC OnAir Editor, Pat Bolland! This podcast will feature a variety of experts from the Canadian financial services industry discussing a wide range of topics including investments, retirement, tax planning, and much more. Make sure to subscribe to The Just Word on your favourite podcast streaming service to catch future episodes!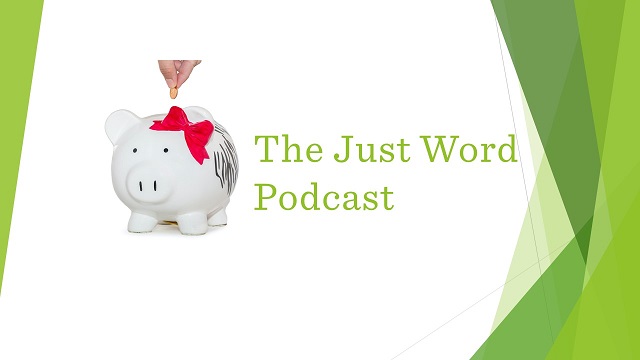 Our Host: Pat Bolland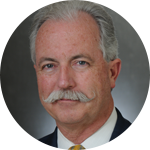 Episode 7: Impressive Performance by Justwealth
James Gauthier is the Chief Investment Officer at Justwealth … and he's good! Having come from the banks, he now beats them at their own game! Prior to this interview he said that the performance of Justwealth's funds was, to use his words, "mind-blowing". And he's not one to exaggerate.
Episode 4: Findependence or bust!
A veteran journalist, Jonathan Chevreau has more than 4 decades of experience in newspapers and magazines. He's a book author with titles like Smart Funds, The Wealthy Boomer, Findependence Day, and most recently co-authored Victory Lap Retirement. These days he's CFO at the Financial Independence Hub. Who better to talk to about the state of the investor!
Subscribe to The Just Word Podcast
Find us on your favourite podcast site
This material is for informational purposes and is prepared by Justwealth, is not intended to be relied upon as a forecast, research or investment advice, and is not a recommendation, offer or solicitation to buy or sell any securities or to adopt any investment strategy. The opinions expressed are as of date of publication and are subject to change. The information and opinions contained in this material are derived from proprietary and nonproprietary sources deemed by Justwealth to be reliable and are not guaranteed as to accuracy or completeness. This material may contain 'forward looking' information that is not purely historical in nature. There is no guarantee that any forecasts made will come to pass. Reliance upon information in this material is at the sole discretion of the listener. Past performance is not indicative of current or future results. This information provided is neither tax nor legal advice and investors should consult with their own advisors before making investment decisions. Investment involves risk including possible loss of principal.
The provision of investment management and investment advisory services is a regulated activity in Canada, subject to strict rules. For more information on the services offered by Justwealth, please refer to www.justwealth.com.
Have a question? Call us at 1.866.407.JUST