Justwealth Institutional
Partnering with you to provide sophisticated investment management to your organization.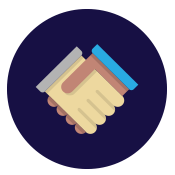 Advisor Partnerships
Free yourself from many of the cumbersome tasks of client account management and direct your focus to value-added activities. Justwealth can provide you and your clients with sophisticated portfolio solutions, ongoing rebalancing and account administration.
Get our Free Brochure
Download
Group RRSPs
Allow your employees to take advantage of Justwealth's efficient technology and comprehensive lineup of low-cost, intelligent ETF portfolios. Justwealth will support all Group RRSP sponsors with useful and timely support materials while providing a fiduciary standard to all employees.
Get our Free Brochure
Download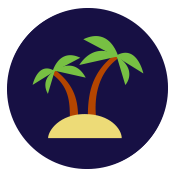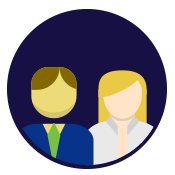 Corporate Accounts
Justwealth is able to accommodate specific investment guidelines for your corporate treasury and investment accounts. Whether your company is small or medium-sized, take advantage of Justwealth's extensive experience managing taxable accounts and cash-flow management.
Get our Free Brochure
Download
Not-for-Profits Organizations
Justwealth is able to design customized portfolios that will help you meet your investment obligations. Charitable foundations & endowments can take advantage of Justweath's Institutional asset allocation expertise to assist in accomplishing your organization's objective.

Get our Free Brochure
Download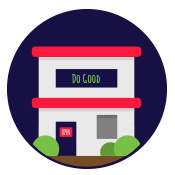 Have a question? Call us at 1.866.407.JUST