Welcome Planswell Portfolios clients!
Justwealth is pleased to offer a smooth and simple process for implementing your Planswell financial plan!

Investors who implement their
Planswell financial plan with Justwealth will receive:
 3 Months Free of Justwealth Portfolio Management Fees
     Personalized Investment Plan
     Cash Offer Incentive for assets invested:
            – $50 for investments between $25,000 to $49,999
            – $100 for investments between $50,000 to $99,999
            – $250 for investments between $100,000 to $499,999
            – $500 for investments of of $500,000 and above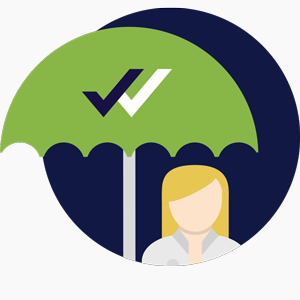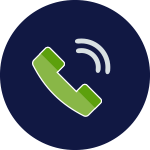 Prefer to speak with a Justwealth Representative first?
Schedule a time for one of our knowledgeable representatives to call you and help you activate your Justwealth investment account!
Justwealth – A recognized industry leader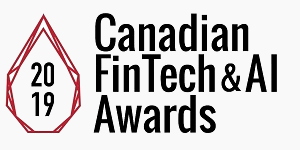 FinTech Company of the Year
Nomination – Justwealth
Canadian FinTech and AI Awards 2019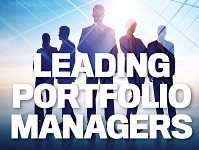 Leading Portfolio Managers
James Gauthier
Wealth Professional Canada 2019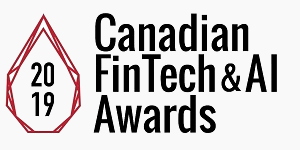 Entrepreneur/Innovation Leader of the Year
Nomination – Andrew Kirkland
Canadian FinTech and AI Awards 2019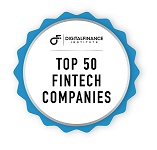 Top 50 Canadian FinTech Company
Digital Finance Institute 2019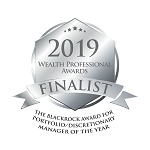 Portfolio/Discretionary Manager of The Year
Nomination – James Gauthier
Wealth Professional Awards 2019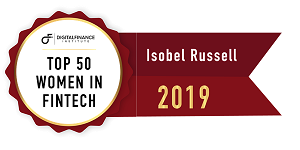 Top 50 Women in FinTech
Isobel Russell
Digital Finance Institute 2019


Young Gun of the Year Award
Nomination – Andrew Kirkland
Wealth Professional Awards 2018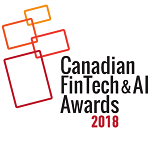 FinTech Startup of the Year Award
Nomination – Justwealth
Canadian FinTech & AI Awards 2018

The Justwealth difference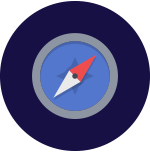 Honest Advice
The sole interest we have is to help you manage your wealth. All recommendations are given based on a strict due diligence process and only benefit you. We will not attempt to sell you any products and we are completely independent from all financial institutions.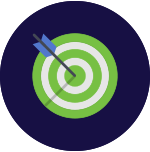 Sophisticated Investing
Our highly experienced professionals have designed over 60 different investment portfolios to provide you with an ideal solution that will align with your specific investment objectives.  Whether you have one investment account or many, we will create an investment plan that is right for you. To learn more, please visit our Investment Process page.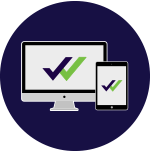 Convenient and Easy to Use
Sign up and access your investments anytime from the convenience of your computer, tablet or smartphone. Have a question? Your Personal Portfolio Manager and support team are happy to respond quickly to you by phone or email.
Have a question? Give us a call at 1.866.407.JUST